https://m.turktime.com/haber/dr-henry-abdo-turkiye-bir-giris-kapisi/555260
Dr. Henry Abdo we know you are:
CEO of Titanium Capital
Chairman of The Arab Inventors
Chairman of The Arab Science Club
Chairman of Panetta Developments
Chairman of The Arab Entrepreneurs
Chairman of The World Union of Poets
Co-Founder & President of John Brademas Foundation
Chairman of The Arabian Culture and Information Center
Corp Chief Consultant of the African Food Basket Federation
Chairman of The Trusteeship Council of The American University of Europe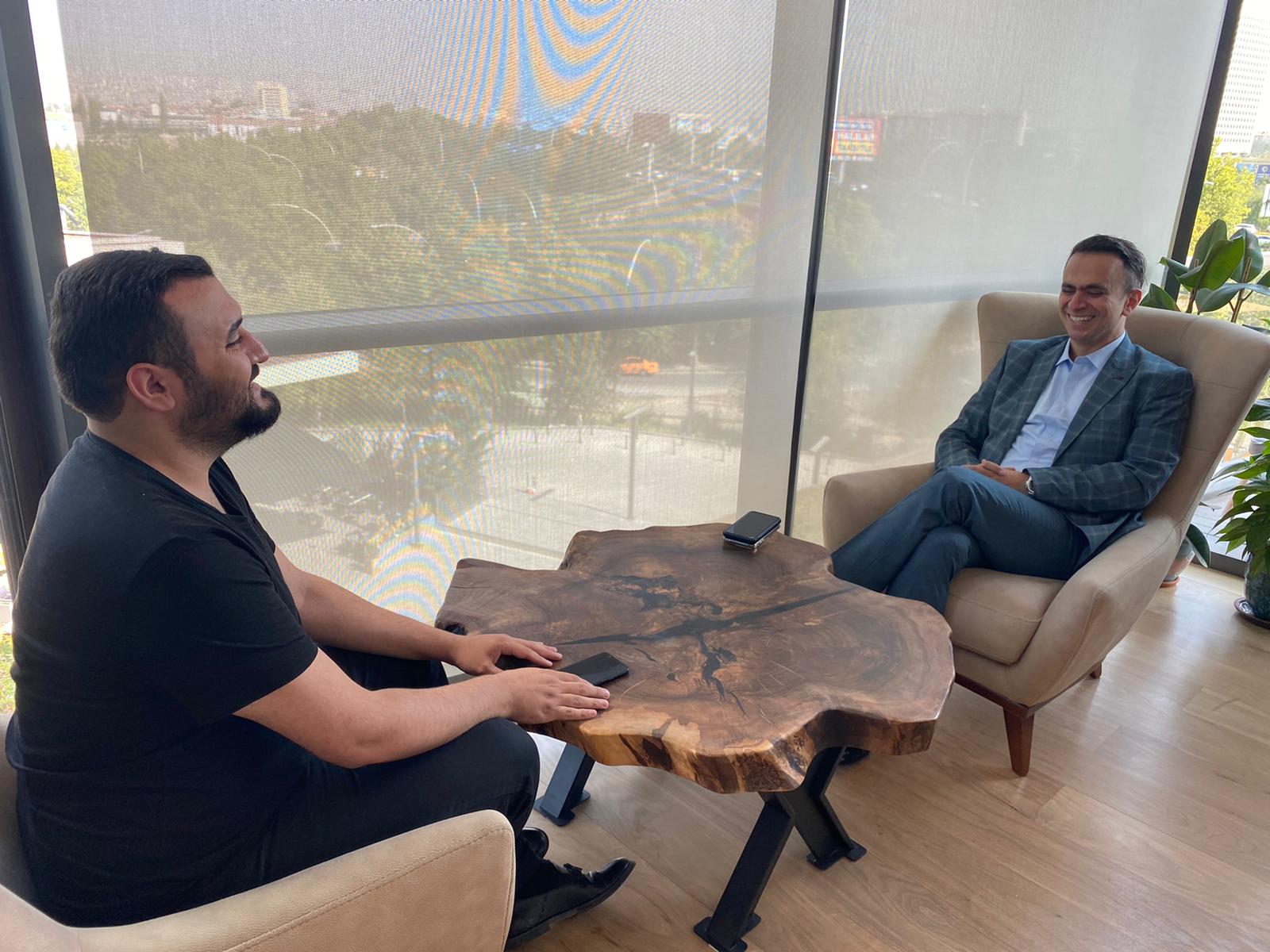 ...but according to you, who is Dr. Henry Abdo?
Henry Abdo in two words is a fighter and a kid… a self-made man. He was nurtured and raised in a Lebanese amorous family, that taught him humbleness impregnated with dignity and love. And his attitude, values, and norms are traced back there… He is a daydreamer since he decided not wasting his time sleeping, working towards his ambition's limits. Henry is much more global humanitarian than a business man, ironically a very brilliant business developer, heedful, and team-minded.
Can you give us information about Titanium Capital Fund activities?
Titanium Capital is a global investment group, specialized essentially in money management... This fund derives its power from its flexible structure tailored to not only the needs of the client but also his desires and whim. It is stable risk-free and its yields are enormous. Our clients are satisfied with our humane dealings and response time. Lately, Titanium is backing education through the American University of Europe. This University is a game-changer of education in the Balkans, and soon globally, it offers quality liberal education coupled with its student-centered initiative.
What do you think about the corona virus?
What is clear is that we are facing a human made global pandemic and that no cure is found yet. Also from my point of view, the global response was not up to the level, namely the WHO. And that mankind was shaken to its roots… I hope that this trauma will be a reminder of the relationship with the upper world and not only relegated to the material extent.
Did you make any study on Covid ?
Titanium is a fund, we are supporting currently academic studies. Namely on the post-economic and financial impacts, markets' reactions, etc… One academic publication in that line was issued till today, others are yet to come.
What is Titanium's ultimate goal?
Titanium's ultimate goal is mankind. All of our efforts and results are driven in that direction. Whether from the well being of our teams and colleagues through humanitarian activities to reach for better futures and destinies.
Do you have operations in Turkey, or would you like to enter?
Titanium Capital is putting all of its money management capabilities in the service of the Turkish people where economic and financial conditions are deteriorating. We are offering the Turkish people the latitude of safe investment coupled with high returns and stability. On another hand, Titanium is in the service of Turkish education where it aims to promote the American system of education where quality and academic life are at their highest. It is promoting the American University of Europe, not only as a university but as a concept. Here Titanium is extending its hands towards Turkish partners in education. The aim is to collaborate before competing. And all in the service of students.
What comes to your mind at the mention of Turkey?
When you mention Turkey the first idea is the gate, the prospects, the horizons, and the links… The link between the east and west; Europe and Asia; the cold highlands and plateaus to the warm sea… tidal history and heritages. Music and food.
Are you looking forward into directing politics ?
Politics!? Not in the traditional way no!... I believe only God's Kingdom can fix the problems on earth, until it comes, I would love to redirect it to its original end: mankind. Instead of war and animosities, peace, and ideals. Let us diverge on ideals while serving mankind… Let us serve causes and not put causes to our service.
What makes you happy in life?
A simple smile on an old widow or an orphan kid's face makes me happy! The service of God makes me happy, servicing the global community makes me happy. Peace and serenity make me happy. Hitting goals makes me happy. Being a need and not a burden makes me happy.
What is money to Dr. Henry Abdo ?
A medium and not an end. Money management means Titanium Capital Fund. Money means markets… The bigger the amount the bigger the capability, whether in investment or in helping the needy. But not the traditional asset in the service of ownership, rather than possibilities and capacity.